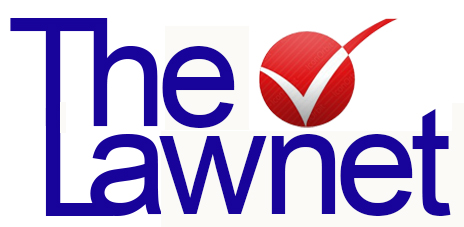 If your subscription has expired, it is now easier than ever to renew your subscription SECURELY using PayPal. You do NOT need a PayPal account. You do not need to re-download or re-install anything.
RENEW FOR ONE LAWYER:
RENEW TWO LAWYERS:
RENEW MORE THAN TWO LAWYERS:

Call 1.877.452.9638 if you are:

Renewing for more than 2 lawyers
You need to update, add, delete any user profile information
You have questions or need assistance of any kind.